Tempish I-GO 100
Guarantee (months):
24 months
Compare
Compare
Free delivery for order over 160.00 EUR
1. place at Inline Festival 2018 in category ratio Price/Performance.
About all winners you can read in article The best skates of year 2018 - winners of test
Product details, description
Price-checking
Discussion 

  Jak vybrat inline brusle?               

  Jak vybrat kolečka?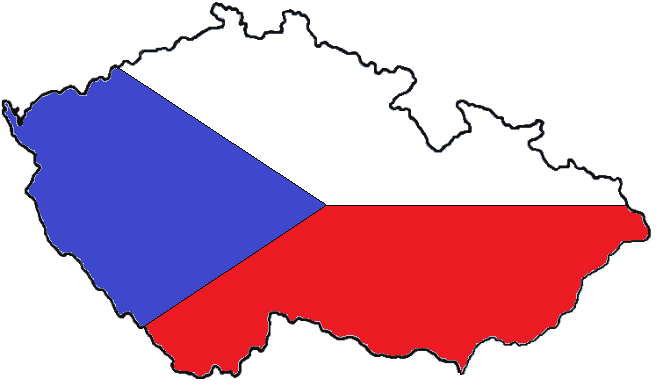 Autorizovaná prodejna značky 
    Diagnostika klenby zdarma.         

   Jak vybrat ložiska?                 

Roller skates I-GO 100 are intended for recreational, sport fitness and conditioning skating, they can bear middle up to high load and are intended for beginners, also for advanced and experienced skaters. 
Shoe
Skelet of skate is middle high, flexible part above the joint is reinforced and made from two separate parts. Lacing are classic laces. Over the instep is placed tightening strap with a ratchet. 
Padding
Inner material is reinforced NYLON/NYLEX, anatomical insole with double-layered inner structure for better fixation of foot and more sure controlling of skate, inner bandage with shaped memory, tightened with plastic straps technology DOUBLE HOT PRESS TRANSFER.
Chassis
Skates I-GO 100 are equipped with wheels from RADICAL serie, PU casting (PUC), Super Hi-Rebound (SHR), high quality wheels, very low rolling resistance, long longevity - low wearing out on different surfaces, perfectly mute uneven surfaces and allow comfortable ride. They are attached with axis with diameter 6mm, length 32mm. Lightweight chassis from one piece milled on CNC from high strength alloy of aluminium, attached with central screws with possibility to set the position-ADJUSTABLE POSITION CHASSIS and surface adjustment: elox with print.
Basic parameters:
| | |
| --- | --- |
| Recommended use | Recreational, conditioning fitness skating, advanced, experienced skaters. |
| Category | Fitness |
| Skelet | PE/NYLON, three-part, anatomical space of skelet for ankle, higher reinforced construction. |
| Inner material | reinforced NYLON/NYLEX, anatomical insole, inner bandage with shaped memory, tightening with plastic straps technology DOUBLE HOT PRESS TRANSFER |
| Chassis in-line | miled on CNC from alloy of aluminium, attached with central screws surface adjustment: elox with print |
| Type of wheel | RADICAL PU Casting (PUC), Super Hi-Rebound (SHR), high quality wheels |
| Diameter of wheels | 100 mm |
| Hardness of wheels | 85A |
| Bearings | ABEC 9 chrome steel+rubber washer |
| Brake | YES |
| System of tying | Laces, tightening strap with micro buckle |
Length of inner insole:
size: 38 - 24,5cm
size: 39 - 25cm
size: 40 - 25,7cm
size: 41 - 26,5cm  
size: 42 - 27cm
size: 43 - 27,5cm
size: 44 - 28cm
size: 45 - 28,8cm
Product details
| | |
| --- | --- |
| Wheel size | 100 mm |
| |6| | Počet v kartonu |
| Wheel hardness | 85 A |
| Bearings | ABEC 9 Chrom |
| Fastening system | Lace + micro buckle |
| Chassis attachment | Šroubovaný |