Tempish RENTAL TIGHT
Guarantee (months):
24 months
Compare
Compare
Free delivery for order over 160.00 EUR
Product details, description
Price-checking
Discussion 
Skates RENTAL TIGHT intended for renting in skate-rentals. They are suitable for beginning and experienced skaters. Side designation on the heel for faster orientation of staff in rentals! Designed in Czech Republic.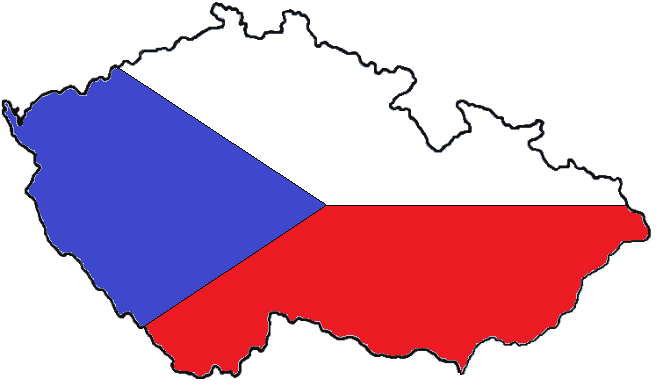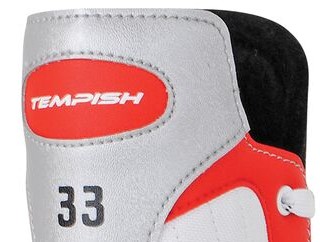 Shoe
Outer material is special resistant structural  PVC (EX 45D and EX 36B) resistant against absorbation of water and abrasion, ensuring its toughness up to temperature -25°C, greatly copies skelet of shoe. Large solid plastic tip of shoe from tough PU. Sendwich skelet allows adaptation to shape of shoe to foot. For higher resistance of shoe at difficult usage in rental is shoe reinforced in the most exposed place under ankle. Shoe is reinforced with strong sole from PVC SOLID.
Padding
Inner material  CAMBRA brushed nylon greatly resists to high load. Sendwich construction with use of technology LAYERS MEMORY OPTIMAL FIT ensures stabile position in shoe.  Optimaly designed bandage CLEERON 013S in part of ankles will adapt to different shapes of foot of user. One-part tongue is made from resistant structured PVC - (EX 45D and EX 36B) + filc 5mm.
Knife
Complete is equipped with blade  TEMPISH 7000 from stainless - cultivated, thermal adjusted steel, HRC 53-54.
We are authorized shop of brand Tempish

In shops we provide Diagnosis of vault for free
For our customers we have prepared Discounts on ice skating courses in amount of 10%
| | |
| --- | --- |
| Recommended use | Skates intended for skate-rentals for beginning and experienced skaters |
| Outer material | Special resistant structural PVC (EX 45D and EX 36B) resistant against absorbation of water and abrasion, toughness up to temperature -25°C, greatly copies skelet of shoe, technical fine-micro nylon, robust solid plastic tip from PU, size designation on the heel  |
| Inner material | CAMBRA brushed nylon typ unit fine |
| Construction | Sendwich construction with use of technology LAYERS MEMORY OPTIMAL FIT, reinforcement in most exposed places under ankle |
| Knife | TEMPISH 7000 thermo shaped steel, stainless-cultivated, HCR 53-54 |
| System of tying | Laces |
Size: 27 - 33
Length of inner insole:
size: 27 - 17,0 cm 
size: 28 - 17,5 cm
size: 29 - 18,0 cm
size: 30 - 18,5 cm
size: 31 - 19,5 cm
size: 32 - 20,5 cm
size: 33 - 21,0 cm