Tempish GIULIA
Guarantee (months):
24 months
Compare
Compare
Free delivery for order over 160.00 EUR
Product details, description
Price-checking
Discussion 
Tempish GIULIA belongs to the most quality ice skates of brand TEMPISH, it is intended for more demanding customers. Designed in Czech Republic.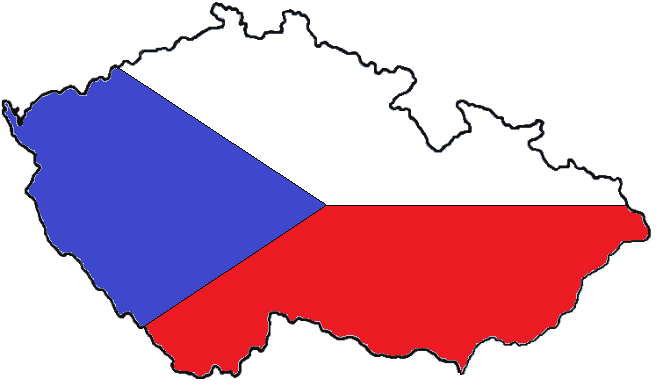 Shoe
Shoe of ice skate if from quality synthetic material on base of PU with effective surface adjustment 3D, which adds to shoe  punc exclusivity. Figure skate has solid skelet with anatomical shaping in part of ankle. Interesting design and fine fur makes from model Giulia very requested goods for all demanding skaters, who look for solid support of ankle and also excellent comfort. 
Padding
On inner insole is used material of new generation, which is fine for touch and has excellent isolating characteristics. At skating it ensures fine feeling of comfort and warm. Inputed bandage will adapt to shape of foot and ensure comfortable function.  Padding with shaped memory will easily adapt to the shape of your ankle. 
Knife
Ice skate is equipped with figure skating blade from stainless stell. 
We are authorized shop of brand Tempish

In our shops we provide Diagnosis of vault for free
For our customers we have ready Discounts on ice skating courses in amount of 10%
| | |
| --- | --- |
| Recommended use | Fashion, active recreational sport |
| Outer material | PU LAXY 3D with surface adjustment - diamond effect |
| Inner material | SUPER SOFT FUN FUR - fulfills greatly thermal isolating function |
| Lining | INTEGRAL thermo - anatomical bandage with memory on base of latex DB 320, tongue with inner bandage |
| Knife | Classic welded skate, stainless steel |
| System of tying | Laces |
Size: 35 - 42
Length of inner insole:
size: 35 - 23,0 cm
size: 36 - 23,3 cm
size: 37 - 24,0 cm
size: 38 - 24,5 cm
size: 39 - 25,0 cm
size: 40 - 26,0 cm
size: 41 - 26,5 cm
size: 42 - 27,0 cm
Product details