Tempish FINE
Guarantee (months):
24 months
Compare
Compare
Free delivery for order over 160.00 EUR
Product details, description
Price-checking
Discussion 
Women´s ice skate FINE classic construction for recreational, sport and performance skating. Shoe of skate is made from resistant PVC, which has interesting surface adjustment with plastic relief. Designed in Czech Republic.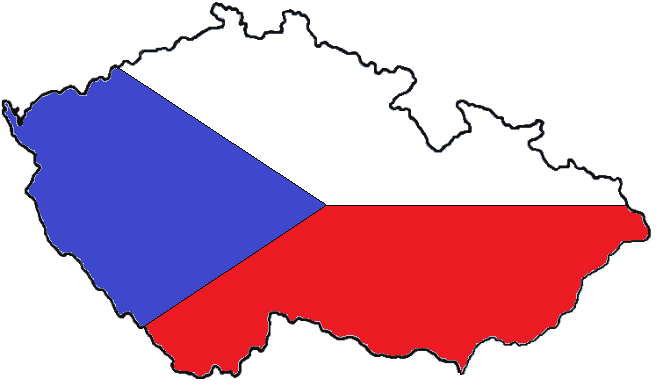 Padding
Outer and inner fur on shoe is very pleasant for touch and will take care of heat comfort, when holds warm in shoe even in lower temperatures and longer stay on ice skating ring, or natural ice. Inner anatomical shaped bandage with memory on base of latex DB 120 fixates solid foot in shoe and transfers movement from foot to skate with no mistakes. 
Shoe
Anatomical shaped shell of shoe in part of ankle very much helps to comfortable controlling of skate and thanks to this you can spend on ice ring long hours and ankles will be "as in cotton". 
Knife
On this skate is used totally new design of knife TEMPISH WAVE, which is from steinless steel and polished. 
 We are authorized shop of brand Tempish
In our shops we provide Diagnosis of vault for free
For our customers we have prepared 10%  Discounts for ice skating courses
| | |
| --- | --- |
| Recommended use | Recreational figure skating. |
| Outer material  | PVC STRUCTURE with surface adjustment PIMPLE, artificial fur |
| Inner material | Synthetic wool - fullfils perfectly heat isolating function and function of anatomical bandage |
| Anatomical ankle | YES |
| Construction  | Comfortable adaptation of shoe to shape of foot |
| Lining | INTEGRAL termo - anatomical bandage with memory on base of latex DB 120 in part of ankles |
| Knife | TEMPISH WAVE, which is from steinless steel and polished |
| System of tying | Laces |
| Degree of capacity of sport´s load  | 3 |
Size: 36 - 42
Length of inner insole:
size: 36 - 23,3 cm
size: 37 - 24,0 cm
size: 38 - 24,7 cm
size: 39 - 25,3 cm
size: 40 - 26,0 cm
size: 41 - 26,7 cm
size: 42 - 27,5 cm
Product details
| | |
| --- | --- |
| |Rekreační krasobruslení.| | Doporučené použití |
| |6| | Počet v kartonu |