Tempish EXPERIE Q
Guarantee (months):
24 months
Compare
Compare
Free delivery for order over 160.00 EUR
Product details, description
Price-checking
Discussion 
Diagnostika klenby zdarma                              
   Potřebujete poradit Jak vybrat lední brusle?
    Potřebujete poradit Jak vybrat Krasobrusle?
Slevy na kurzy ledního bruslení                        
   Potřebujete poradit Jak často brousit brusle?
Shoe EXPERIE Q belongs to the most quality skates of brand TEMPISH, This model is inteded for more demanding customers.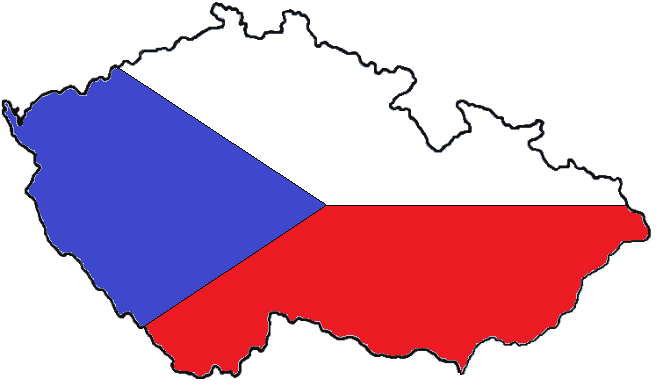 Autorizovaná prodejna značky 
Shoe
Shoe of skate is from quality real skin which adds to shoe punch of exclusivity. Figure skate has solid skelet with anatomical shaping in part of ankle for higher comfort, safety and will take care of natural fit of foot in she shoe.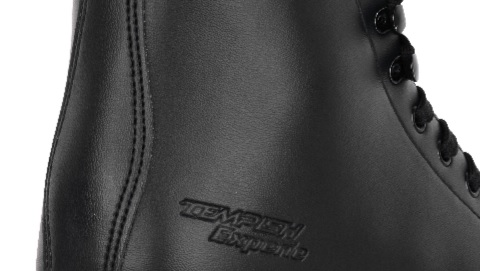 Padding
Inputed bandage will adjust to the shape of foot and will ensure perfect and also comfortable maneuverability of skate. On inner lining is used material  black velvet T of new generation, which is resistant against abrasion and has excellent absorbing characteristics. At skating ensures pleasant feeling of comfort and warm.
We are authorized shop of brand Tempish

Do you need advice How to choose ice skates?
In our shops we provide Diagnosis of vault for free
For our customers we have prepared Discounts on ice skating courses in amount of 10%
| | |
| --- | --- |
| Recommended use | Recreational skating. |
| Category | Ladies |
| Outer material | Quality real skin |
| Inner material | Black velvet T of new generation |
| Anatomical ankle | YES |
| Construction | Solid skelet |
| Lining | Inputed bandage will adjust to the shape of your foot |
| Knife | Skate classicaly welded, stainless steel. |
| System of tying | Lacing |
Size: 38 - 44
Length of inner insole:
size: 38 - 24,5 cm
size: 39 - 25,0 cm
size: 40 - 26,0 cm
size: 41 - 26,5 cm
size: 42 - 27,0 cm
size: 43 -
Product details
| | |
| --- | --- |
| |Rekreační krasobruslení.| | Doporučené použití |
| |6| | |