Tempish DREAM white
Guarantee (months):
24 months
Compare
Compare
Free delivery for order over 160.00 EUR
Product details, description
Price-checking
Discussion (4  posts)
Classic women´s ice skate Tempish DREAM. Designed in Czech Republic.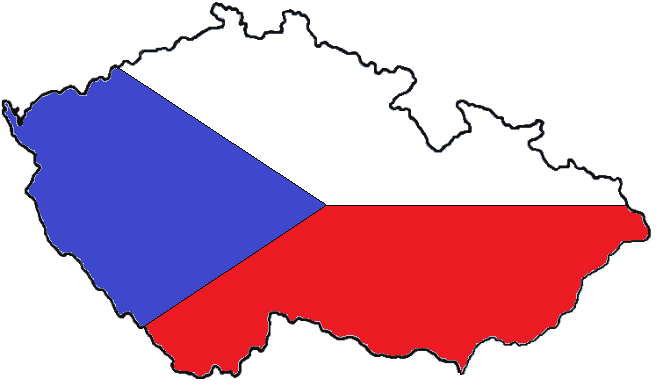 Shoe
Quality upper of skate is made from PVC classic in white design. Skates are inteded for recreational skating.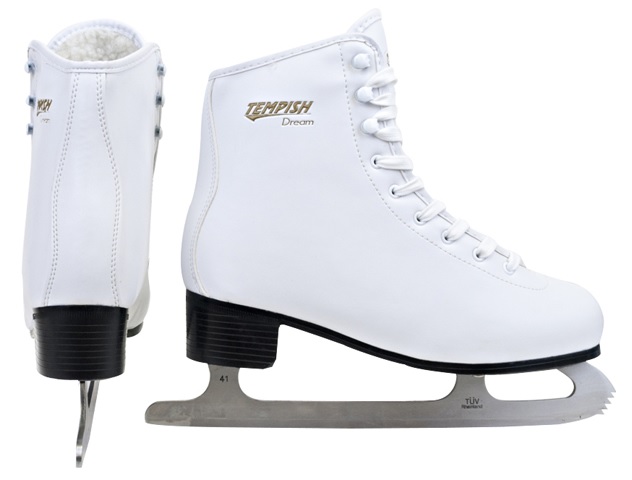 Padding
Inner lining is from synthetic wool, pleasant for touch, having good isolating properties.
Knife
Knife of skate is from quality steinless steel.
We are authorized shop of brand Tempish

In our shops we provide Diagnosis of vault for free
For our customers we have prepared 10%  Discounts for ice skating courses
| | |
| --- | --- |
| Recommended use | Recreational sport |
| Outer material | PVC classic with printing |
| Inner material | Anatomical bandage with memory |
| Construction | Moderately strong reinforcement |
| Lining | Synthetic wool - fullfils perfectly heat isolating function |
| Knife | Classic welded skate, steinless steel |
| System of tying | Laces |
Size: 33 - 43
Length of inner insoles:
size: 33 - 20,5cm
size: 34 - 21,2cm
size: 35 - 22,4cm
size: 36 - 23,4cm
size: 37 - 23,9cm
size: 38 - 24,5cm
size: 39 - 25,0cm
size: 40 - 25,7cm
size: 41 - 26,5cm
size: 42 - 27,1cm
size: 43 - 27,5cm
Product details
Ask a question
03.02.2017, Lenka:
Dobrý den,chtěla bych se zeptat,zda už jsou brusle nabroušené a to konkrétně dámské brusle Tempish dream? děkuji Rusinková
06.02.2017, iclukas:
Dobrý den,

nikoliv, nové brusle by se měly nechat vždy nabrousit.

S pozdravem

Strnad lukáš
IC
11.12.2018, miloslav:
kde se mohu dočíst velikost v cm vnitřní stélky? u bruslí velikost 35 nebo 36
11.12.2018, icpetra:
Dobrý den,

zde prosím:

Velikost: 33 - 43

Délka vnitřních vložek:

vel.: 33 - 20,5cm

vel.: 34 - 21,2cm

vel.: 35 - 22,4cm

vel.: 36 - 23,4cm

vel.: 37 - 23,9cm

vel.: 38 - 24,5cm

vel.: 39 - 25,0cm

vel.: 40 - 25,7cm

vel.: 41 - 26,5cm

vel.: 42 - 27,1cm

vel.: 43 - 27,5cm