Tempish XT3
Guarantee (months):
24 months
Compare
Compare
Free delivery for order over 156.31 EUR
Product details, description
Price-checking
Discussion 
Roller skate XT3.  Designed in Czech Republic.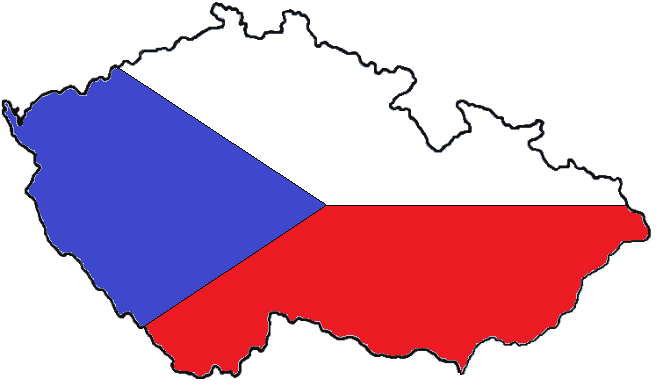 It is classic inline skate for fitness skating intended for both beginners and advanced skaters.

Medium-high construction ensures to skaters firm anchoring of their feet in the skeleton and exact skate control.
Double liner construction with removable complete inner liner is very comfortable and allows quick drying after skating and cleaning if necessary. (Liner can be rinsed in clean lukewarm water.)

In the Achilles tendon area is a softer liner for a more comfortable skating.

The shoe you will close with classic laces and you will fix the foot firmly in skelet with instep velcro strap. The upper part of the skelet you will close with help of both-sided buckle AUTOLOCK with fuse against opening.

Skates are equipped with wheels from RADICAL series, which are characterized by extremely low rolling resistance with extended longevity, they are suitable for higher quality and smoother surfaces.

Skates are classified into the group unisex, because the inner liner has universal construction which is intended for both ladies´ and men's feet. 
Skates are certified and fulfill norm: CSN EN13843, class A
Wheels
Wheels with diameter 80mm have excellent ratio in overcoming uneven surfaces and manageability. Wheel has standard dimensions, so after wearing out you will find easily spare one and you can again happily use your skates. 
Hardness of wheels is 85A. Wheels have good balanced ratio between good adhesion, long longevity and low rolling resistance. 
Bearings
Bearings ABEC 7 have smooth and silent move. High resistance ensures vaseline lubrication and contact cover. Bearings can be easily exchanged if necessary. 
We are authorized shop of brand Tempish

Do you need advice how to choose wheels?
Do you need advice how to choose inline skates?
In our shops we provide Diagnosis of vault for free
Basic parameters
| | |
| --- | --- |
| Recommended use: |    Recreational and sport fitness and coditioning skating, advanced skaters. |
| Category: |    Fitness |
| Skelet: |    PE/NYLON, two-part soft |
| Inner material: |    Reinforced NYLON/NYLEX, construction - two-coated anatomical liner with removable inner shoe, allows better drying and cleaning. Reinforced on outer side with parts from PVC, anatomical bandage  |
| Chassis in-line: |    Lightweight - AL alloy, two-part , special attachment with help of two transverse screws under the heel and central screw under the toe - ideal position control chassis, surface adjustment - silver briliancy with print |
| Wheels: |    RADICAL |
| Diameter of wheel: |    80 mm |
| Hardness of wheel: |    85A |
| Bearings: |    ABEC 7 chrome steel |
| Brake: |    YES - possibility to remove |
| System of tying: |    Laces, strap on velcro, tightening strap with micro buckle |
Size: 38-46 green, 37-42 pink
Length of inner insole:
size: 37 - 23,0 cm
size : 38 - 23,7 cm
size : 39 - 24,3 cm
size : 40 - 24,8 cm
size : 41 - 25,7 cm
size : 42 - 26,5 cm
size : 43 - 27,0 cm
size : 44 - 28,0 cm
size : 45 - 28,4 cm
size : 46 - 29,0 cm
Product details
| | |
| --- | --- |
| Wheel size | 80 mm |
| |6| | Počet v kartonu |
| Wheel hardness | 85 A |
| Bearings | ABEC 7 Chrom |
| Removable inner shoe | Yes |
| Chassis attachment | Šroubovaný |
| Fastening system | Lace |
| Model group | 2015 |
| Chassis material | Aluminium |