Tempish VANCOUVER Lady
Guarantee (months):
24 months
Compare
Compare
Free delivery for order over 156.86 EUR
Product details, description
Price-checking
Discussion 
Women´s hockey skate VANCOUVER LADY. Designed in Czech Republic.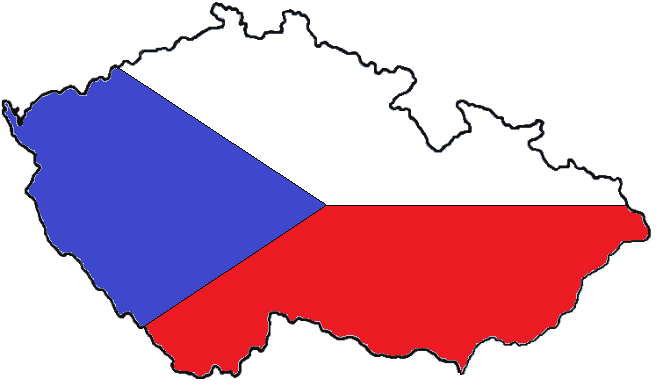 Shoe
Intended for women´s players of lower competitions and recreational sport. Special outer material resistant PVC ensuring high solidness and resistance of shoe. Construction of skate thanks to anatomical shape of shell of shoe in part of ankles is very comfortable and greatly maneuverable. 
Padding
New technology ensures adaptation of shape of foot. Anatomical bandage of sole with memory on base of latex DB 320
Inner lining is from special material SUPER SOFT FUN FUR, which is pleasant for touch and has great isolation characteristics. 
Knife
Special hockey knife TEMPISH 7000 from resistant carbon steel. 
We are authorized shop of brand Tempish

In our shops we provide  Diagnosis of vault for free
For our customers we have ready  Discounts on ice skating courses in amount of 10%
| | |
| --- | --- |
| Recommended use | Amateur competitions, recreational sport |
| Outer material | Resistant PVC (ice grade DF) toughness up to temperature -25°C, technical nylon 286 D |
| Inner material | SUPER SOFT FUN FUR |
| Construction of tongue | Anatomical double-part tongue, material - special resistant PVC - (ice grade DF) + filc 6mm |
| Construction | Anatomical shape of shell of shoe in part of ankles |
| Lining | Anatomical bandage with memory on base of latex DB 320 |
| Knife | TEMPISH 7000 carbon steel, HOCKEY |
| System of tying | Laces |
Size: 36 - 43
Length of inner insoles:
size: 36 - 23,0 cm
size: 37 - 23,6 cm
size: 38 - 24,2 cm
size: 39 - 24,9 cm
size: 40 - 25,5 cm
size: 41 - 26,2 cm
size: 42 - 27,0 cm
size: 43 - 27,5 cm