Tempish ULTIMATE SH 40
Guarantee (months):
24 months
Compare
Compare
Free delivery for order over 160.00 EUR
Product details, description
Price-checking
Discussion 
Hockey skate SH 40 is specially designed for players of middle competitions, performance sport and more difficult recreational and hobby players. Designed in Czech Republic.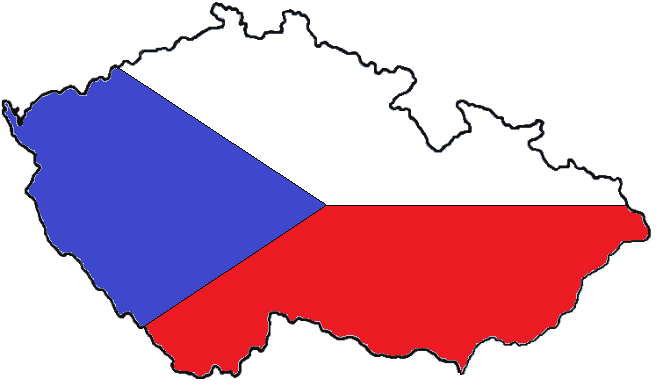 Shoe
Ice skates SH 40 have perfectly shaped anatomical shell from technical fine-micro nylon which is reinforced Carbon-Flex PU straps and perfectly reinforced ankle with strong padding, which will easily adapt to shape of your leg. High-strength laces are resistant against abrasion and allow tightening of skelet of shoe to foot after individual requirements of each player. Solidness of the whole complete higher thin sole from extra hardened and tough nylon.
Padding
Extremly anatomical shape of shell and reinforcement of shoe in part of ankles and Achille´s tendon with used bandage with shaped memory CLEERON 013S and CLEERON MEMORY in two layers will adapt to shape of foot and ensures comfortable feeling at the game with high level of maneuverability of skate. Reinforced and anatomical shaped tongue protects sufficiently the foot of player and doesn´t restrict in movement. 
Knife
This complete is equipped with light knifes TEMPISH AIR from stainless steel.  Briton of skate has larger cradle and is more suitable for more playfull skaters, which prefer faster and easier maneuverability of skate with more dynamic movement at the game!
We are authorized shop of brand Tempish

In our shop we provide Diagnosis of vault for free
For our customers we have prepared Discounts on ice skating courses in amount of 10%
| | |
| --- | --- |
| Recommended use | Amateur competitions, recreational sport |
| Outer material | Special resistant PVC (light-flexi 3D) resistant against absorbation of water, saving its toughness up to temperature -25°C, perfectly copies skelet of shoe, technical fine-micro nylon, reinforced Carbon-Flex PU straps |
| Inner material | CAMBRA brushed nylon, anatomical inputed lining |
| Construction of tongue | Anatomical double-part of tongue 3D construction, material - special resistant PVC (light-flexi 3D) + filc 8 mm |
| Construction | Extremly anatomical shape of shell of shoe in part of ankle and Achille´s tendon, sendwich construction with use of technology LAYERS MEMORY OPTIMAL FIT ensuring solid and comfortable fixation of leg in shoe  |
| Lining | Anatomical bandage with memory CLEERON 013S and CLEERON MEMORY in two layers |
| Knife | TEMPISH AIR, stainless steel, shape of knife - large cradle for technical skating hockey players, HRC 53-54 |
| System of tying | Laces have special surface anti-slip adjustment |
Size: 38 - 47
Length of inner insole:
size: 38 - 23,5 cm
size: 39 - 24,6 cm
size: 40 - 25,4 cm
size: 41 - 26,2 cm
size: 42 - 26,9 cm
size: 43 - 27,5 cm
size: 44 - 28,1 cm
size: 45 - 28,5 cm
size: 46 - 29,0 cm
size: 47 - 29,8 cm
Product details