Tempish TRITON Blackstorm
Guarantee (months):
24 months
Compare
Compare
Free delivery for order over 160.00 EUR
Product details, description
Price-checking
Discussion 

  Jak vybrat inline brusle?               

  Jak vybrat kolečka?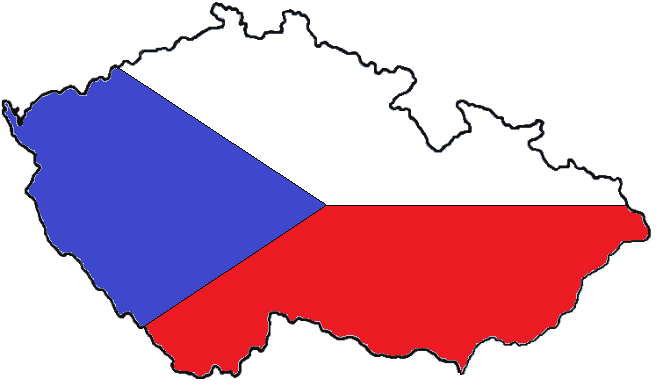 Autorizovaná prodejna značky 
    Diagnostika klenby zdarma.         

   Jak vybrat ložiska?                 

TRITON BLACK STORM is the highest model of skate intended for inline hockey in collection of skates TEMPISH. Skate is intended for intermediate up to experienced players of inline hockey. This model is mostly intended for inline hockey, which is played on concrete, or asphalt. Original model of skate TRITON DSX was overworked in few details, so it would be more solid, durable and could bear higher load and demands which bring inline hockey at the game on asphalt and concrete. 
Shoe
Very light and solid shell of shoe has great anatomical shaping and optimal bandage in places, where it is needed. Extremely bulging shell in part of ankles together with material of inner bandage with memory will ensure great maneuverability of skate and comfortable feelling at the game. Inner inputed lining has anatomical shaping. Shoe is equipped with exchangable instep protector on outer and inner side. Part of package is spare set of these protectors. Outer material of shoe is tough PU with inner structure "CARBON" for higher durability against mechanical damage. 
Padding
Anatomical shaped tongue is middle reinforced with plastic reinforcement. As inner material is used CAMBRA 50Z brushed nylon, anatomical bandage with shaped memory on base latexu DB320
Chassis
New chassis TEMPISH MESH Ultra from special AL alloy with strength 2,8mm has overworked construction in places attaching the chassis to shoe, so it could bear higher load. In chassis are used one-sided axises on wheels with solid fixation to chassis and with the lock against turning. Axises are half-abandoned to the chassis. Chassis is attached to shoe with metal rivets and under the heel with one pair of copper rivets. Skates are equipped with wheels TEMPISH RADICAL 2 with hardness 82A. Wheels from serie RADICAL are very tough, have high durability against wear and tear, little rolling resistance and are very stabile. 
| | |
| --- | --- |
| Recommended use | Professional inline hockey, high load, advanced and experienced players |
| Category | Inline hockey |
| Skelet | Resistant PVC, nylon TENDER, reinforcement in loaded parts, side protectors of instep, monolit shell, lightweight construction, inner shape ED |
| Inner material  | CAMBRA 50Z brushed nylon, bandage is anatomical on base of latex DB320 |
| Construction of tongue | Anatomical three-part tongue, filc 8 mm |
| Construction | Anatomical shape of shell of shoe in part of ankles |
| Chassis in-line | Special AL alloy, strength 2,8mm, surface adjustment - ALOX + print, construction-monocock, imbeded axises |
| Type of wheel | RADICAL PU Casting (PUC), Super Hi-Rebound (SHR), high quality wheels |
| Diameter of wheel | 70 mm/72 mm/76 mm/80 mm/84 mm |
| Hardness of wheel | 82A |
| Bearings | ABEC 9 chrome steel |
| Brake | NO |
| System of tying | Laces have special surface anti-slide adjustment  |
Size of wheels:
size 37-38 wheels: 70/72mm
size 39-41 wheels: 72/76mm
size 42-44 wheels: 76/80mm
size 45-47 wheels: 80/84mm
Size: 37-47
Length of inner insole: 
size: 37 - 23,0 cm
size: 38 - 23,5 cm
size: 39 - 24,6 cm
size: 40 - 25,4 cm
size: 41 - 26,2 cm
size: 42 - 26,9 cm
size: 43 - 27,5 cm
size: 44 - 28,1 cm
size: 45 - 28,5 cm
size: 46 - 29,0 cm
size: 47 - 29,8 cm
Product details
K Tempish TRITON Blackstorm