Tempish TINY TAFFY
Guarantee (months):
24 months
Compare
Compare
Free delivery for order over 160.00 EUR
Product details, description
Price-checking
Discussion 

  Jak vybrat inline brusle?               

  Jak vybrat kolečka?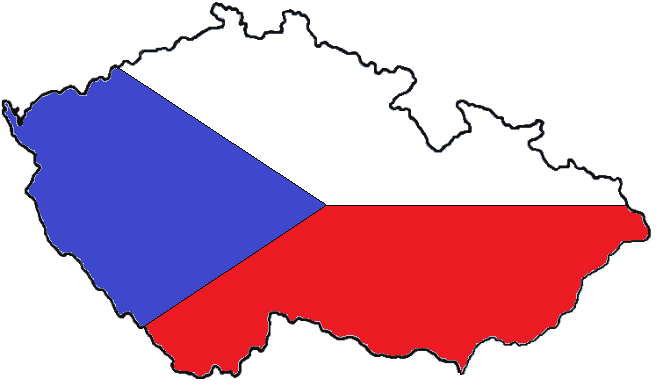 Autorizovaná prodejna značky 
    Diagnostika klenby zdarma.         

   Jak vybrat ložiska?                 

Classic quad roller skates are equipped with four wheels, which are in two rows. Suitable for recreational and sport fitness condition skating and dancing on skates. Skates are intended for beginners, primarily are intended for beginners at dancing on roller skates, but are also suitable for classic skating. Popular pink colour is for girls very atractive. 
In collection  TAFFY are added also sleeves for the knees, bag for skates and protector for wrist - all combined in design.  TINY PLUS are made from real skin and top is decorated with sparkle stones. Middle reinforced shoe with transition to comfort (softer) reinforcement in part above ankle, ensuring comfortable movement.
Finishing of shoe above Achille´s heel is softened for more comfortable movement and better making of dancing tricks on skates. Inner material is humidity taking out BK mesh.
Chassis is an alloy of AL with PU brake. Equipped with wheels Quad 54x32mm 82A. Bearings ABEC 7 chrome.
| | |
| --- | --- |
| Recommended use | Recreational skating, dancing, beginnning skaters. |
| Category | Children |
| Skelet | beef skin, middle reinforced shoe with transition to comfort (softer) reinforcement in part above ankle - ensuring comfortable movement |
| Inner material | humidity taking out material BK mesh |
| Chassis | solid AL alloy, with adjustable position of brake |
| Silentblock(cushion) | PUC 78A |
| Type of wheel | QUAD PU HR |
| Diameter of wheel | 54 mm |
| Hardness of wheel | 85A |
| Bearings | ABEC 7 chrome steel |
| Stopper | PU |
| System of tying | lacing |
Soft silentblocks with hardness 78A allow good maneuverability of skate also to very low weight girls.
Size: 28-34
Length of inner insole:
size: 28 - 17,7cm
size: 29 - 18,5cm
size: 30 - 19cm
size: 31 - 19,5cm
size: 32 - 20,3cm
size: 33 - 21cm
size: 34 - 21,7cm
Product details
| | |
| --- | --- |
| Wheel size | 54 mm |
| |6| | |
| |6| | Počet v kartonu |
| Wheel hardness | 82 A |
| Bearings | ABEC 7 Chrom |