Tempish REVO RSX
Guarantee (months):
24 months
Compare
Compare
Free delivery for order over 160.00 EUR
Top ratio of price and performance. Greatly shaped and comfortable ice skate with possibility of thermal shaping. Solid skelet ensures fast reaction of skate and easy maneuverability. Low weight and shell shaped from one piece. "So for little money a lot of music." Skates are designed in Czech Republic, which is also a pleasure. 
Product details, description
Price-checking
Discussion 
Hockey complet REVO RSX is intended for active hockey players of middle and higher competitions. Used technology and materials bring to players much higher comfort, higher solidness of shoe, better protection of foot and mostly much lightweightness of shoe. Designed in Czech Republic.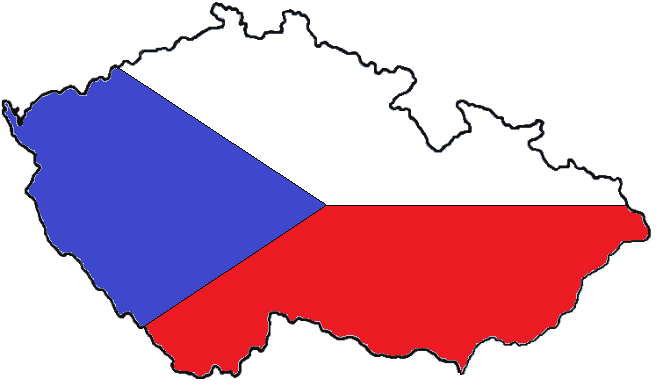 Instructions for thermal shaping you will find here.
Shoe
Shoe is made from very resistant, hardened thermoplast CYBER 385. The whole skelet of which is anatomical shaped from one piece. Outer material (technical fine-micro nylon) is specially adjusted by technology  "SLIDE waterproof", so it will not absorb water and will not higher weight of shoe. Highly solid laces are waxed for stopping of opening laces at the game. Whole skelet is thermal shaped, thanks to which you can enjoy luxury comfort.
Padding
This model is more reinforced on the whole circuit of shoe, tongue has more layers of muting mass which ensures better protection and higher comfort. Outer material - CAMBRA brushed nylon is absorbing material, which helps to take away humidity from foot, in shoe is inputed anatomical lining, which ensures stabile fixation of foot in shoe. Shape of shell is extremely anatomical shaped by help of technology  MEMORY OPTIMAL FIT, mostly inner space of shoe in part of ankles and Achille´s tendon. This inner shape of shell together with bandage with memory CLEERON 013S and CLEERON MEMORY in two layers ensure solid and comfortable fixation of leg in shoe. 
Knife
Solidness of whole complete highers thin sole from extra hardened and tough nylon. Skate has knife TEMPISH GO-TO with changable blade. Supporting part of briton is from material CORDURA (Dupont nylon). Material of briton is from cultivated steel, thermal adjusted to hardeness HRC 54 up to 55.
We are authorized shop of brand Tempish

In our shops we provide Diagnosis of vault for free
For our customers we have ready Discounts on ice skating courses in amount of 10%
| | |
| --- | --- |
| Recommended use | Regular sport load capacity, players of middle and higher competitions |
| Outer material | Special resistant PVC (light-flexi 3D) resistant against absorbation of water, toughness up to temperature -25°C, greatly copies skelet of shoe, technical fine-micro nylon |
| Inner  material | CAMBRA brushed nylon, anatomical inputed lining |
| Construction of tongue | Anatomical double-part tongue, 3D construction, material - special resistant PVC – (light-flexi 3D) + filc 9mm with inner reinforcement |
| Construction | New, extremely anatomical shape of inner shell of shoe in part of ankles and Achille´s tendon, reinfored with one-part shell from material CYBER 385, technology of production: MEMORY OPTIMAL FIT for solid and comfortable fixation of leg in shoe. |
| Lining | Anatomical bandage with memory CLEERON 013S and CLEERON MEMORY in two layers |
| Knife | TEMPISH GO-TO, construction with exchangable briton, supporting part of briton form material CORDURA (Dupont nylon), material of briton from cultivated steel with hardness HRC 54-55  |
| System of tying | Laces have special surface anti-slip adjustment |
Length of inner space of shoe:
size: 40 - 25,4 cm
size: 41 - 26,2 cm
size: 42 - 26,9 cm
size: 43 - 27,5 cm
size: 44 - 28,5 cm
size: 45 - 29 cm
size: 46 - 29,5 cm
size: 47 - 30,5 cm
Product details