Tempish RENTAL TIGHT Lady figure skates for kids
Guarantee (months):
24 months
Compare
Compare
Free delivery for order over 160.00 EUR
Product details, description
Price-checking
Discussion 
Specially designed model of girls´sktes Rental TIGHT lady is intended for rentals. Skates are reinforced to bear load of beginning skaters and often use. Size designation on heel makes easier manipulation and faster work of staff in rentals! Designed in Czech Republic.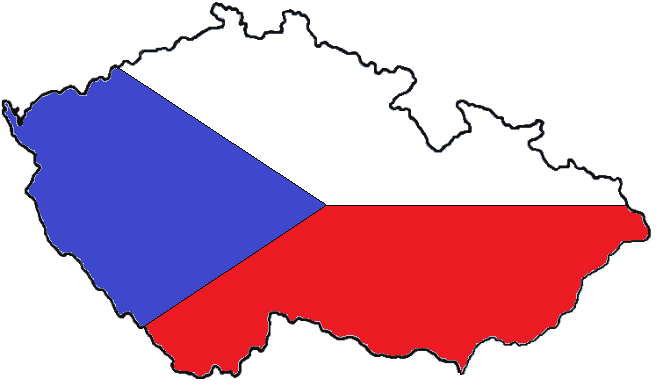 Shoe
Special resistant PVC (EX 32D) is resistant against absorbtion of water and abrasion, saving its toughness up to temperatures -25°C and perfectly copies skelet of shoe from Technical fine-micro nylon. Skate is reinforced on tip with rubber material for higher resistance and longer longevity of skate. Very solid reinforcement of shoe on the whole circuit, two pairs of reinforced hooks on laces, higher solidness of connection of sole and upper screws and nails and special thermal technology. 
Padding
Inner material CAMBRA brushed nylon typ unit fine has high resistance against abrasion and greatly absorbs humidity. Anatomical bandage with memory CLEERON 013S and CLEERON MEMORY in two layers is comfortable and has excellent thermal isulation characteristics. Tongue has anatomical 3D construction with inner reinforcement and is again made from special resistant PVC (light-flexi 3D).
Knife
Skate is equipped with classic welded briton from stainless steel.
We are authorized shop of brand Tempish

In our shops we provide Diagnosis of vault for free
For our customers we have ready Discounts on ice skating courses in amount of 10%
| | |
| --- | --- |
| Recommended use | Skates intended for skate-rentals for beginning and experienced skaters |
| Outer material | Special resistant PVC (EX 32D) resistant against absorbation of water and abrasion, saving its toughness up to temperature -25°C, perfectly copies skelet of shoe. Technical, fine-micro nylon. Reinforced on tip with rubber material for higher resistance and longer longevity of skate. Size designation on heel ! |
| Inner matrial  | CAMBRA brushed nylon typ unit fine |
| Construction | Higher reinforcement of shoe on the whole circuit, two pairs of reinforced hooks on laces, higher solidness of connecton of sole and upper screws and nails and special thermal technology ! |
| Knife | Classic welded figure skate from stainless steel. |
| System of tying | Laces |
Size: 28 - 33
Length of inner insole:
size: 33 - 21,2 cm