Tempish RENTAL R26
Guarantee (months):
24 months
Compare
Compare
Free delivery for order over 160.00 EUR
Product details, description
Price-checking
Discussion 
Special model of men´s skate RENTAL R26. They are designed to bear load of beginning skaters and also experienced skaters. Designed in Czech Republic.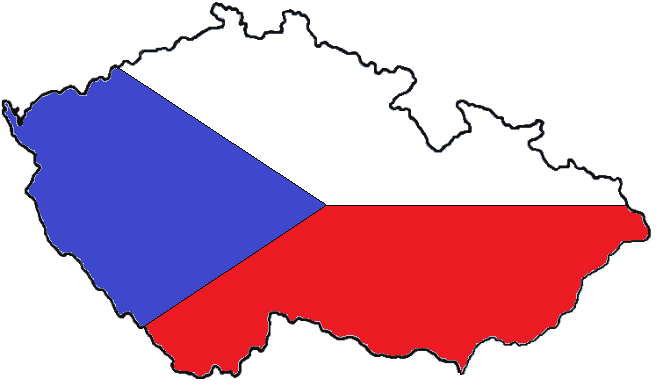 Shoe
Outer material  PVC(EX 32D) is resistant against absorbation of water and abrasion, saving flexibility up to temperature -25°C. Speciál rubber material at sole protects exposed places on heel, tip and on the sides of shoe. Steel hooks allow perfet fixation of shoe and highers its longevity. 
Padding
This model is padded with material MICRO felt absorb which ensures very good outlet for humidity from foot and pleasant comfort. On skate is used anatomical double-part tongue 3D construction, from special resistant PVC (light-flexi 3D) with nylon and filc 8mm.
Knife
On this skate is used knife TEMPISH R26 from lightweighted anti-corrosive steel.
We are authorized shop of brand Tempish

In our shops we provide Diagnosis of vault for free
For our customers we have ready  Discounts on ice skating courses in amount of 10%
| | |
| --- | --- |
| Recommended use | Skates intended for skate-rentals for beginners and experienced skaters  |
| Outer material | Special resistant structural PVC (EX 32D) resistant against absorbation of water and abrasion, saving its toughness up to temperature -25°C, perfectly copies skelet of shoe, technical fine-micro nylon, reinforced on exposed places - heel, tip and on sides |
| Inner material | MICRO felt absorb |
| Construction | Anatomical shape of inner shell of shoe in part of ankles and heel,  MEMORY OPTIMAL FIT for solid and comfortable fixation of leg in shoe |
| Construction of tongue | Anatomical double-part tongue 3D construction, material - special resistant PVC (light-flexi 3D)+ nylon + filc 8mm |
| Lining | Anatomical bandage with memory CLEERON 013S and CLEERON MEMORY in two layers |
| Knife | TEMPISH R26 lightweighted anti-corrosive steel |
| System of tying | Laces |
Size: 35 - 47
Length of inner insole:
size: 35 - 22,0 cm
size: 36 - 22,5 cm
size: 37 - 23,0 cm
size: 38 - 23,5 cm
size: 39 - 24,0 cm
size: 40 - 24,5 cm
size: 41 - 25,2 cm
size: 42 - 25,8 cm
size: 43 - 26,7 cm
size: 44 - 28,2 cm
size: 45 - 28,7 cm
size: 46 - 29,7 cm
size: 47 - 30,5 cm