Tempish NESSIE PEACOCK
Guarantee (months):
24 months
Compare
Compare
Free delivery for order over 4000.00 EUR
Product details, description
Price-checking
Discussion (2  posts)

  Jak vybrat inline brusle?               

  Jak vybrat kolečka?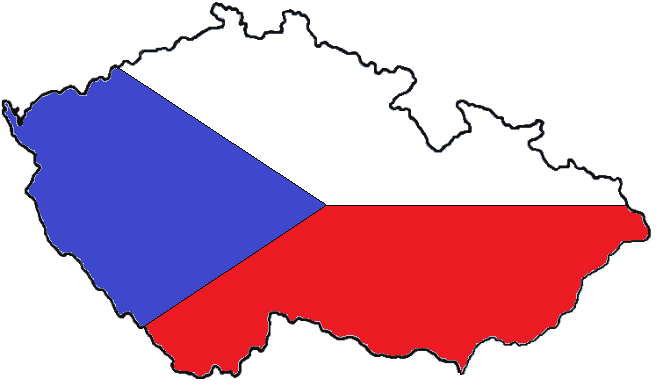 Autorizovaná prodejna značky 
    Diagnostika klenby zdarma.         

   Jak vybrat ložiska?                 

TEMPISH NESSIE PEACOCK are classic quad skates intended for people, who want to have fun in the street or want to start with this sport. 
Shoe
Shoe has classic shape and construction with anatomical bandage around ankles and soft lining in part of Achille´s heel for free movement, but sure movement. Anatomical shaped tongue with soft bandage greatly copies shape of foot. Shoe is tyied with laces, which are double-coloured, and after lacing there is interesting efect on the shoe, when the colours are changing. 
Padding
Skate is comfortable at ride, because in back part in part of Achille´s heel is soft velvet lining for allowing more free movement of foot in shoe. Reinforced, anatomical shaped tongue is easily adapted to the shape of foot and will ensure solid position in skate. Inner constrution is comfortable with comfortable bandage on exponated places in part around the ankles.
Chassis
PP chassis, PP truck chassis with Silentblocks PUC 84A, which ensure easy maneuverability. It is equipped with wheels with hardness 85A and size 58mm with bearings ABEC 7 chrome steel. On chassis is attached brake from Casted Polyuretan.
| | |
| --- | --- |
| Recommended use | Recreational skating, dancing, usual and trick ride, beginners and advanced skaters.  |
| Category | Women/Children |
| Skelet | middle reinforced shoe, material: PVC , classic shape of skate above the ankle |
| Inner material | velvet foam lining, reinforced in part of ankle for higher comfort |
| Chassis | PP chassis, PP truck |
| Silentblock(cushion) | PU casting 84A |
| Type of wheel | QUAD PU HR |
| Diameter of wheel | 58 mm |
| Hardness of wheel | 85A |
| Bearings | ABEC 7 chrome steel |
| Stopper | PU casted |
| System of tying | lacing |
Size: 33-43
Product details
| | |
| --- | --- |
| Wheel size | 58 mm |
| |6| | |
| |6| | Počet v kartonu |
| Wheel hardness | 85 A |
| Bearings | ABEC 7 Chrom |
Ask a question
21.05.2020, Romana Inderková:
Dobrý den, poprosím délku stélky při vel.43, moc děkuji.
25.05.2020, iclukas:
Dobrý den, délka je 27.5 cm.

S pozdravem

Strnad Lukáš
IC