Tempish NERROW 3
Guarantee (months):
24 months
Compare
Compare
Free delivery for order over 160.00 EUR
Product details, description
Price-checking
Discussion 

  Jak vybrat inline brusle?               

  Jak vybrat kolečka?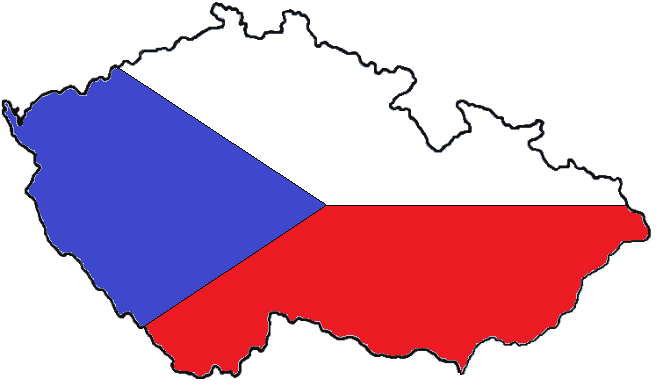 Autorizovaná prodejna značky 
    Diagnostika klenby zdarma.         

   Jak vybrat ložiska?                 

NERROW 3 is another revolutionary model of roller skate, thanks to universal chassis, on which is possible to mount 4 wheels with maximum diameter 84 mm or 3 wheels with diameter up to 100 mm and revolutionary technology used on design of inner shoe of skate with plastic rubber surface R-3D-S on inner shoe of skate together with digital print of fabric make interesting efects, when skate is changing colour according to angle from which you watch the skate. Thanks to big variability of used wheels is this skate suitable for beginners, also for advanced and experienced skaters, who can ride on paths with higher speed and try the basic technique of ride of speed skating even for the longer distances. 
Shoe
Skelet of skate is from solid and high tough PP (polypropylen), has adjustable size in range of 4 sizes.  New used technology R-3D-S (Rubber-3D- Surface). The whole inner shoe is also more solid and more resistant to damage. Instep strap on velcro is attached right on skelet of skate and his simple exchange allows changing the colour large individualization of the whole skate according to need, feeling or mood of skater. By tightening of instep strap will hold foot in optimal position in skelet. 
Padding
Inner anatomical shaped shoe breaths and allows transfer of humidity and taking the warm from inside the shoe. Higher collar (cuff) better holds leg above ankle at skating and gives to the user higher sureness at skating. Collar is tightened with buckle with fuse against the opening. Buckle is new construction with fuse, which is more easily and more naturaly opens with one hand, which will be good for children, and also for their parents.
Chassis
Skate is equipped with wheels with size 100mm and hardness 82A which are famous with high adhesion adn muting of uneven surface, low wear and tear and very little rolling resistance. Wheels are rolled on quality, exact bearings ABEC 7 CHROME hi-precision TOP SPEED with rubber dusters and with minimal rolling resistance, ensuring faster ride. 
| | |
| --- | --- |
| Recommended use | Condition, speed skating, beginners and experienced skaters.  |
| Category | Fitness |
| Skelet | 3 part with adjustable size - system EASY PUSH, high tough PP (polypropylen), technology R-3D-S (Rubber-3D- Surface) |
| Inner material | more-layered, anatomical padding with higher construction of inner shoe for more sure controlling and protection of ankle |
| Chassis in-line | made from two supporting parts with alloy of aluminium, reinforced pressed, system of attaching to skelet IDEAL POSITION CONTROL, surface adjustment-colourful elox with printing |
| Type of wheel | RADICAL PU Casting (PUC), Super Hi-Rebound (SHR), high quality wheels |
| Diameter of wheel | 84mm - 100mm |
| Hardness of wheel | 82A |
| Bearings | ABEC 7 chrome+rubber washer |
| Brake | YES |
| System of tying | Laces, double-side metal buckle 1x tightening strap on velcro |
Size: 31-34, 35 - 38, 39 - 42
Product details