Tempish NEO-X ICE Lady
Guarantee (months):
24 months
Compare
Compare
Free delivery for order over 156.31 EUR
Product details, description
Price-checking
Discussion 
Action till November 5, 2017
Girl´s ice skates NEO-X ICE. Intended for recreational sport, beginning and experienced skaters. These children´s skates are very resistant for beginning skaters thanks to functional construction and anatomical solved shape of skelet and inner shoe. Designed in Czech Republic.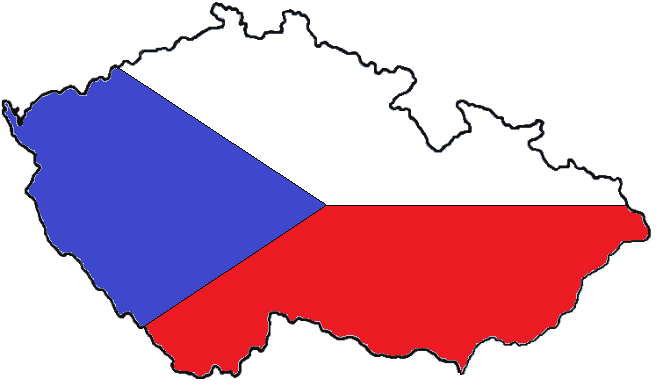 Shoe
Outer part of this skate makes 3-part skelet from material TPU, toughness up to temperature -20°C.  Preference of skates is fast adjustment of sizes up to 4 sizes by easy pressing on button on side part of skelet. Inner shoe is perfectly anatomicaly shaped, outer plastic skelet holds firmly children´s ankle. 
Padding
Soft fast-drying lining ensures comfortable adaptation to shape of children´s leg. Inner material is CAMBRA brushed nylon with inner bandage which ensures pleasant feeling of comfort. 
Knife
On skate is used weightlighted knife TEMPISH UNI from very quality and resistant carbon steel. 
We are authorized shop of brand Tempish

In shops we provide Diagnosis of vault for free
For our customers we have prepared Discounts on ice skating courses in amount of 10%
| | |
| --- | --- |
| Recommended use | Recreational sport, beginning skaters |
| Outer material | 3-part skelet, material TPU, flexible up to temperature -20°C, soft insole, PVC briliant resist, nylon+nylex |
| Inner material | CAMBRA brushed nylon with inner bandage |
| Knife | TEMPISH UNI, carbon steel |
| System of tying | Double-sided buckle with fuse AUTO LOCK, lacing tightened with tightening strap over instep on velcro |
| Adjustment of sizes | YES |
Size: 29-32,33-36,37-40 
Length of inner insole:
size: 29-32  17,7 - 19,2 cm
size: 33-36  20,0 - 22,3 cm
size: 37-40  22,5 - 25,2 cm
Product details