Tempish DELTA
Guarantee (months):
24 months
Compare
Compare
Free delivery for order over 156.96 EUR
Product details, description
Price-checking
Discussion 
Unisex roller skates DELTA.  Designed in Czech Republic.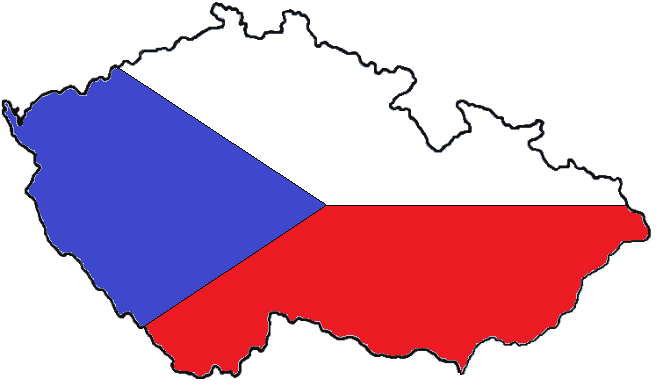 Intended for recreational and conditioning skating.
Wheels of CATCH row show standard wearing out at ride depending on quality of surface, style of ride and weight of user.
Skates are certified and fulfill norm: CSN EN13843, class A
We are authorized shop of brand Tempish.
Wheels
Wheels with diameter 80mm have excellent ratio in overcoming inequalitties and manageability. Wheel has standard size, so you can easily after wearing out find spare one and you can hapilly skate again. 
Hardness of wheels is 82A. Wheels have very balanced ratio between good adhesion, long longevity and low rolling resistance. 
Bearings
Bearings ABEC 7 have smooth, silent move. High resistance ensure vaseline lubrication and combination of covering. Bearings you can of course if needed easily replace (we prepared for you article, how to choose bearings).
In our shops we provide diagnosis of vault for free.
Advices and tips how to choose skates you will find here
| | |
| --- | --- |
| Recommended use | Recreational and sport fitness and conditioning skating, advanced skaters. |
| Category | Fitness |
| Skelet | PE/NYLON, two-part, soft |
| Inner material | reinforced NYLON/NYLEX, construction - two-coated anatomical liner with removable inner shoe, allows better drying and cleaning. Reinforced on outer side with parts from PVC, anatomical bandage |
| Chassis in-line | Lightweight - Al alloy, two-part, special attachment by help of two transverse screws under the heel and central screw under the toe - ideal position control chassis, pu - silver brilliancy with print |
| Wheels | CATCH |
| Diameter of wheel | 80 mm |
| Hardness of wheel | 82A |
| Bearings | ABEC 7 chrome steel |
| Brake | Yes - possibility to remove |
| System of tying | Laces, strap on velcro, both-sided buckle. |
Colour: black, silver
Axis diameter 6mm, length 27mm. 
Size: black 38 - 46, silver 37 - 42
Length of inner insole:
size.: 37 - 22,7 cm
size: 38 - 23,4 cm
size: 39 - 24,2 cm
size: 40 - 25,0 cm
size: 41 - 25,5 cm
size: 42 - 26,3 cm
size: 43 - 27,0 cm
size: 44 - 27,6 cm
size: 45 - 28,4 cm
size: 46 - 29,0 cm
Product details
| | |
| --- | --- |
| Wheel size | 80 mm |
| Wheel hardness | 82 A |
| Bearings | ABEC 7 Chrom |
| Chassis material | Aluminium |
| Removable inner shoe | Yes |
| Chassis attachment | Šroubovaný |
| Fastening system | Lace |