Tempish CROX
Compare
Compare
Free delivery for order over 160.00 EUR
Product details, description
Price-checking
Discussion 
Skate CROX is intended for hobby hockey and recreational sport. Popular construction of men´s winter skate is light, good thermal isolated, easy and fast to put on and off, perfectly maneuverable. Designed in Czech Republic.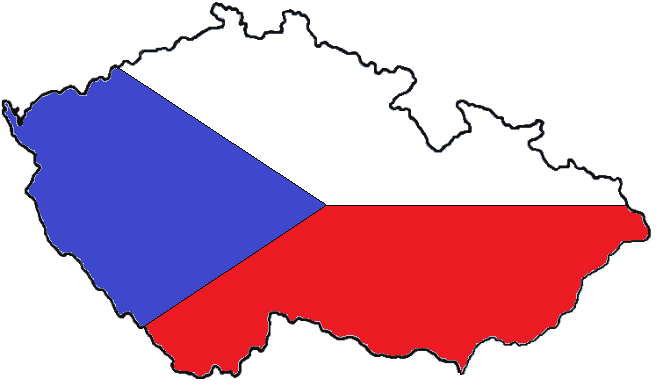 Shoe
Outer three-part skelet is made from solid material PE saving its toughness up to temperature -25°C.  Upper collar is tightened to foot with both-side buckle and fuse. Lacing is added with tightening strap on instep on velcro.
Padding
Functional material used on inner insole is reinforced NYLON/NYLEX. Inner insole has anatomical shape in part of ankle and Achille´s tendon. Medium reinforced bandage ensures solid and comfortable fixation of foot in shoe. In shoe is anatomical inputed lining, which better transfers movement from foot to skate. Very pleasant inner material "short fine fur" for better thermal insulation and comfortable putting on and off. 
Knife
On skate is used lightweighted briton TEMPISH AIR 2, briton is made from cultivated stainless, thermal shaped steel, HRC 53-54.                                                          Knife is attached to the shoe with transverse screws. 
We are authorized shop of brand Tempish

In our shops we provide Diagnosis of vault for free
For our customers we have ready Discounts on ice skating courses in amount of 10%
| | |
| --- | --- |
| Recommended use | Recreational sport |
| Category | Men´s  |
| Outer material | outer three-part skelet made from solid material PE ensuring its toughness up to temperature -25°C. |
| Inner material | reinforced NYLON/NYLEX |
| Anatomical ankle | NO |
| Construction | medium solid bandage ensures solid and comfortale fixation of foot in shoe |
| Lining | Inner lining has anatomical shape in part of ankle and Achille´s tendon |
| Knife | TEMPISH AIR 2, briton is made from stainless – cultivated, thermal modified steel, HRC 53-54 |
| System of tying | Lacing is fulfilled with tightening strap on instep on velcro, buckle with fuse in part of upper collar |
Size: 38-47
Product details