Tempish COCTAIL Vario
Guarantee (months):
24 months
Compare
Compare
Free delivery for order over 160.00 EUR
2. místo na Inline Festivalu 2018 v kategorii poměr Cena/Výkon.
O všech vítězích se můžete dočíst v článku Nejlepší brusle roku 2018 - vítězové testu
Product details, description
Price-checking
Discussion 

  Jak vybrat inline brusle?               

  Jak vybrat kolečka?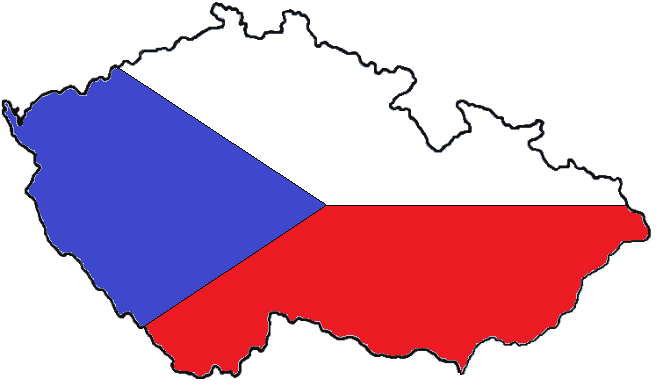 Autorizovaná prodejna značky 
    Diagnostika klenby zdarma.         

   Jak vybrat ložiska?                 

Children´s  FREESTYLE expanding skates COCTAIL VARIO are intended for sport and recreational skating. Middle and high load, suitable for beginners and advanced skaters. Set COCTAIL VARIO contains moreover 2 pairs muting impacts, 2 pairs laces, each in colour ligh blue and yellow-green. Everyone then can individualize with these elements his skates according to personal imaginations, feelings and moods. Exchange of these parts takes only few minutes. 
Shoe
Skate has simple and comfortable system of adjusting size by button on side of skelet. Shoe you can adjust up to 4 various sizes.  Plastic skelet of skate is very robust and offers significant support at skating. Instep strap is with micro buckle, which ensures firm tightening and fit of foot in shoe. Outer instep protectors are attached with two screws and at damage you can exchange them. In skelet under the heel is put muting of impacts, which absorbs and mutes transfer of uneven surfaces on the road to foot, by which the ride is more comfortable and safer.
Padding
Inner shoe (liner) is middle reinforced and richly padded.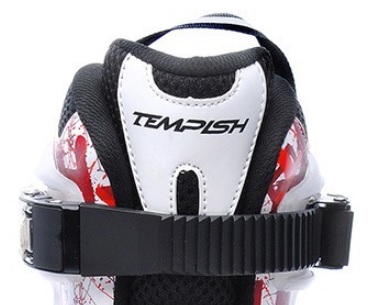 Chassis 
These are very quality children´s skates, which are equipped with wheels RADICAL 4x70mm and bearings ABEC 7 chrome steel- dismountable with rubber dusters. Construction of skelet and chassis is designed for easy maneuverability of skate and making freestyle tricks. Chassis is possibly individually set in front part, according to style of ride, or center of gravity of skater. 
| | |
| --- | --- |
| Recommended use | Sport freestyle skating, middle up to higher load, beginners and advanced skaters. |
| Category | Freestyle / Street |
| Skelet | hi-impact PP/NYLON, three-part - ventilated in all parts |
| Inner material | Reinforced NYLON/NYLEX, anatomical, reinforced on outer side with part from PVC, in middle part elastic adjustable size, under heel absorber of impacts |
| Chassis in-line | made from one piece by pressured molding, lightweighted-very solid 3D construction, surface adjustment - black sand finishing |
| Type of wheel | RADICAL PU Casting (PUC), Super Hi-Rebound (SHR), high quality wheels |
| Diameter of wheel | 70 mm |
| Hardness of wheel | 85A |
| Bearings | ABEC 7 chrome steel |
| Brake | NO |
| System of tying | Laces, both-sided micro buckle, strap over instep with micro buckle. |
Spacing of mounting screws 150mm
Size: 34-37, 38-41
Length of inner insole:
size: 34-37  17,5 - 20,0cm
size: 38-41  20,5 - 22,5cm
Product details