Tempish CLASSIC STAR
Guarantee (months):
24 months
Compare
Compare
Free delivery for order over 160.00 EUR
Product details, description
Price-checking
Discussion 

  Jak vybrat inline brusle?               

  Jak vybrat kolečka?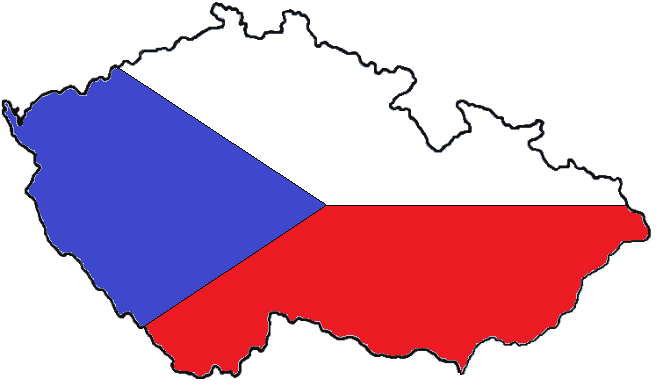 Autorizovaná prodejna značky 
    Diagnostika klenby zdarma.         

   Jak vybrat ložiska?                 

Classic roller skates are equipped with four wheels, which are in two rows. Suitable for recreational and sport fitness condition skating, dancing on skates. 
This is the basic model of quad skate in TEMPISH collection. Shoe has classic traditional shape and construction  - is middle reinforced with inner bandage in part around ankles. The white color corresponds to the conservative and traditional purpose of use. Shoe is decorated with embossed print, leather tab in back part and metal tab with logo TEMPISH on the heel. Top is from material PVC and sole is in design of immitation of real skin. For perfect maneuverability of skate is chassis equipped with quality PU wheels with hardness 85A and high tough silentblocks from PU with hardness 82A.
| | |
| --- | --- |
| Recommended use | dancing, recreational and sport fitness skating beginners and advanced skaters |
| Skelet | PVC, more strong reinforced shoe with transition to comfort reinforcement in part above ankle - ensures slow movement |
| Inner material | humidity taking out microfiber |
| Chassis | nylon |
| Silentblock(cushion) | PU casting 82A |
| Type of wheel | QUAD PU HR |
| Diameter of wheel | 58 mm |
| Hardness of wheel | 85A |
| Bearings | ABEC 7 chrome steel |
| Stopper | PU |
| System of tying | lacing |
Size: 33-41
Length of inner insole:
size: 33 - cm
size: 34 - cm
size: 35 - 22,5cm
size: 36 - 23,5cm
size: 37 - 24,0cm
size: 38 - 24,5cm
size: 39 - 25,0cm
size: 40 - 26,0cm
size: 41 - 27,0cm
Product details
| | |
| --- | --- |
| Wheel size | 58 mm |
| |6| | Počet v kartonu |
| Wheel hardness | 85 A |
| Bearings | ABEC 7 Chrom |